Northern California is where the tech sector and Silicon Valley is, but Southern California is what most people think of when they imagine California. Hollywood, rolling beaches, warm and sunny, it's a great vacation break any time of the year. And the chances are good that the weather will be a lot more consistently sunny further south.
Los Angeles
---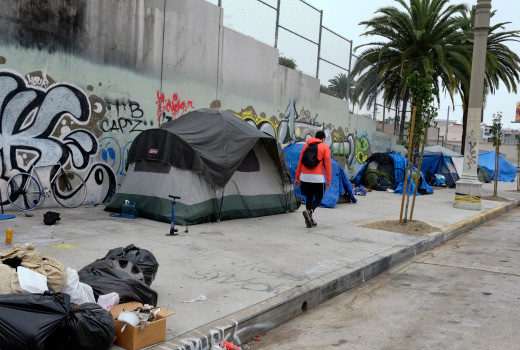 Los Angeles is a lot poorer than most people realise, or rather, there are a lot of poor people in Los Angeles living in a squalor not obvious from the many television shows we see based in Los Angeles (which is usually because such TV shows are actually shot in Canada for tax reasons). Juxtaposed against that is the enormous wealth of some, in Hollywood, Beverley Hills and so on. Many Europeans, including myself, find visiting there somewhat uncomfortable as a result, it's even worse than visiting Mountain View in Silicon Valley.
All that said, if you're into the movies and the film stars, this is where you'll want to go!
Disneyland, California
---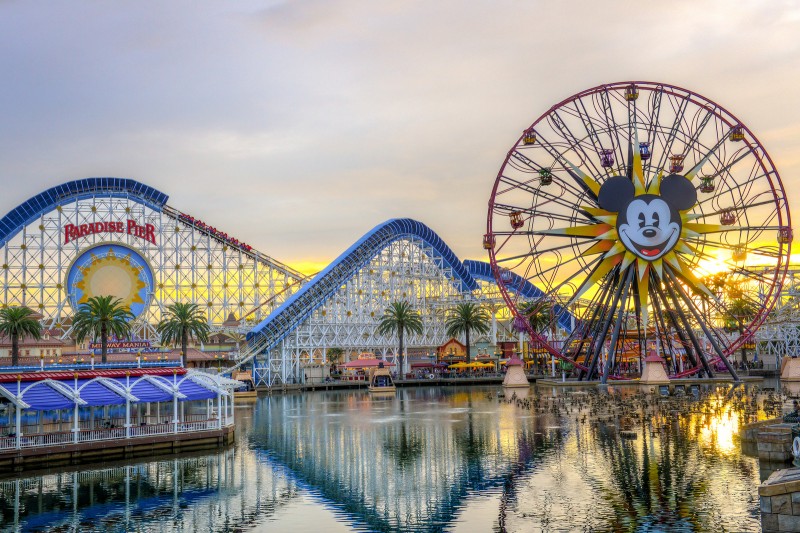 It's not quite as impressive nor varied as the original Florida Disneyworld, but you could still spend a week there and not run out of stuff to see and do. Recommended if you have small children, or are young at heart.
Beaches
---
Autumn temperatures in Southern California average around a warm Irish sunny day. Probably too cold for the locals, so you'll get the beaches mostly empty and for the average Irish person, it'll be as warm as is comfortable!
Seaworld
---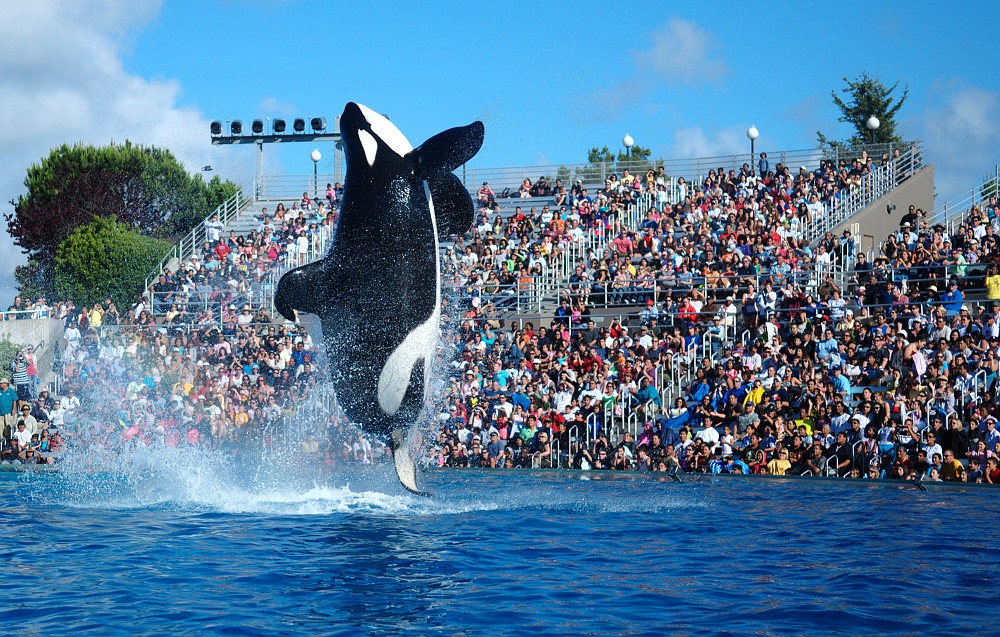 It's received a bad rap in recent years for how they treat the killer whales, but it's still world famous and an easy way of entertaining children for a day.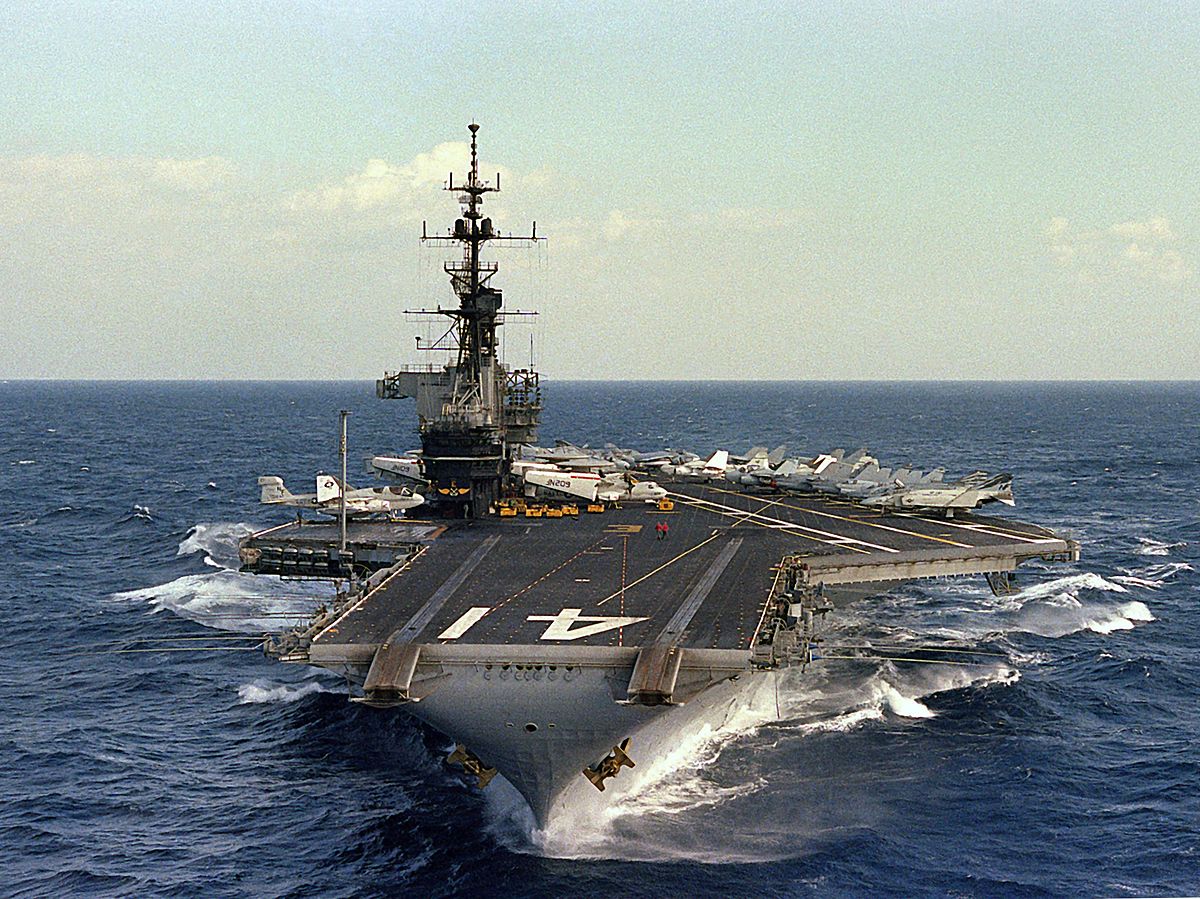 San Diego
---
If you'd like to explore an aircraft carrier, the retired USS Midway can be found in San Diego.